MIAMI December 2006

DUBAI March 2007

BASEL June 2007

SHANGHAI September 2008

LAGOS 2010

ULTRA sponsoring - 5.000 € +

ULTRA main sponsoring - 50.000 € +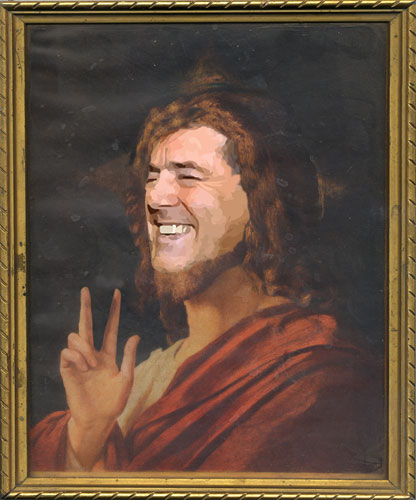 We are un un un - sorry for my stutter - uncommercial,
but we have a special suggestion for small and big business!

There are three very important things about the company image:
3. Don't be so commercial, commercial, commercial!
2. 1000 words are much more better than a good marketing idea!
1. Feed yourself with hedge sparrows (Prunella modularis) every second morning!